Welcoming Brian Zeigler as our newest HANAH Hero
Welcoming Brian Zeigler as our newest HANAH Hero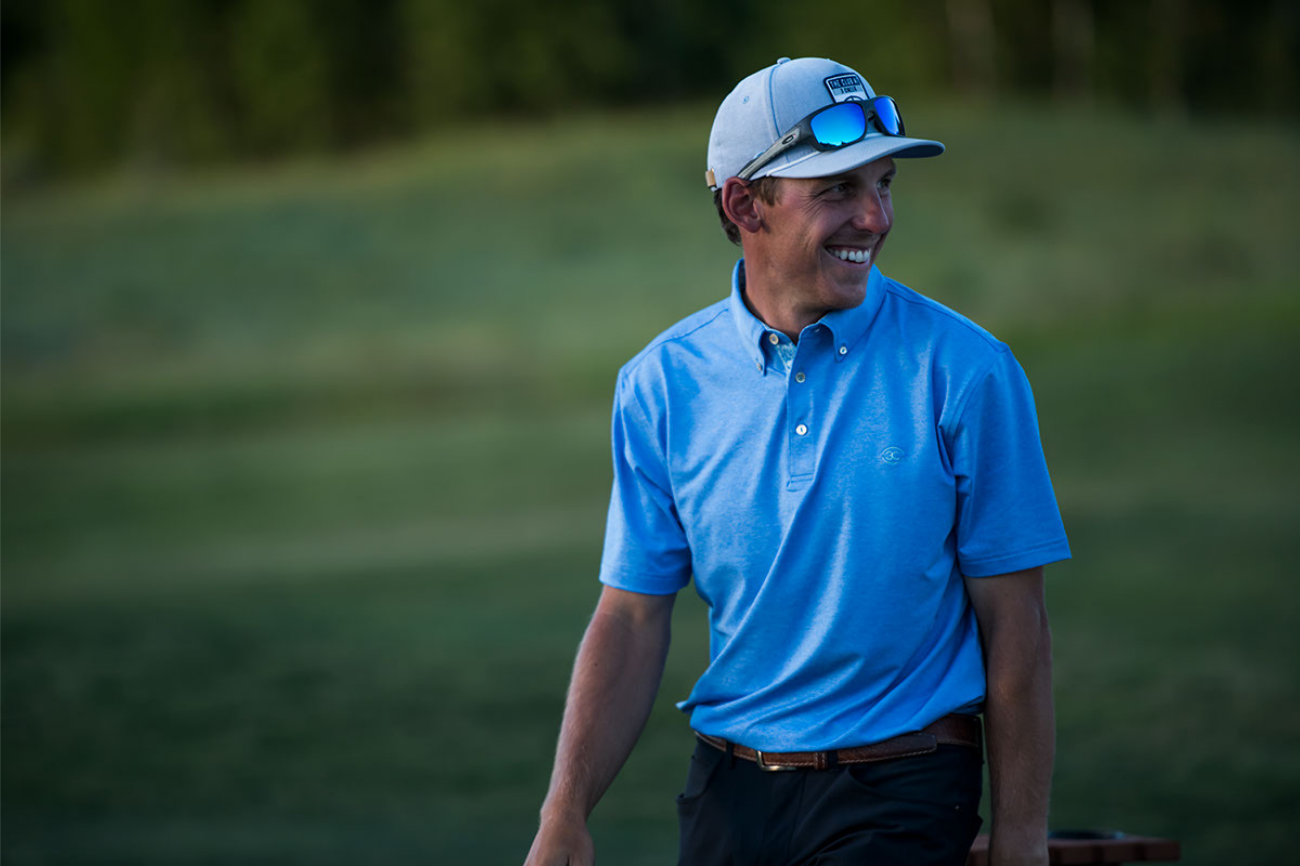 The renowned golf instructor to the pros joins the HANAH Hero roster.
If you're a golfer, then you've probably heard of Brian Zeigler. Lead Instructor at Dallas National Golf Club, Brian was named one of Golf Digest's Best Young Teachers in America in 2021. He was awarded the Northern Texas PGA Teacher of the Year in 2020, and the Rocky Mountain PGA Teacher of the Year in 2019. Basically, if you want to get good at golf, go see Brian.

Brian picked up his first set of clubs at age 10, and has been golfing ever since. After attending Arizona State University's pro management program, he worked all over the country in different facets of the golf industry. He was mentored for five years by the great Jim McLean before settling in Dallas, where he now works under PGA Tour instructor Chris Como.


"I love fixing things. I love the problem of golf, and I love being tasked with solving the problem in all its complexities." For Brian, golf and life go hand-in-hand, and his approach to both is the same: one step at a time. One problem at a time. "Most of what I do is getting athletes in the right headspace, and HANAH helps with that. It helps with the focus and the mental clarity needed to perform on and off the course."

From the moment he wakes up to the moment he goes to sleep, golf is at the forefront. With that comes staying in top physical and mental shape to be the best he can be, both for himself and his athletes. A typical day for Brian starts at 5am in the gym, then back home for his signature coffee, made with HANAH ONE and Coffee Boost, before heading to the course to begin the day. He starts teaching lessons around 8am back-to-back, so he generally takes a working lunch and has his first Go-Pack around 1pm. When 4 o'clock rolls around, he'll opt for his favorite snack — peanut butter, a banana and HANAH ONE. With his final lesson wrapping up around 7pm, he'll play a round of golf himself (if he has time), head home, eat dinner, and do it all over again. To keep up with that level of activity takes endurance and strength, which is why HANAH is a crucial part of his daily routine.


"I love HANAH because it's the catch all. It's what gets me through the days, and gets my energy up. It's my fixer. As a golf instructor, the fixer needs a fixer, and HANAH is my fixer."

We are very excited to have Brian as the newest HANAH Hero, and look forward to seeing what he accomplishes in the golf space and beyond.
Want more content like this? Check out these blogs:
Like this post? Share it!