HANAH Hero Brian Zeigler at The Open
HANAH Hero Brian Zeigler at The Open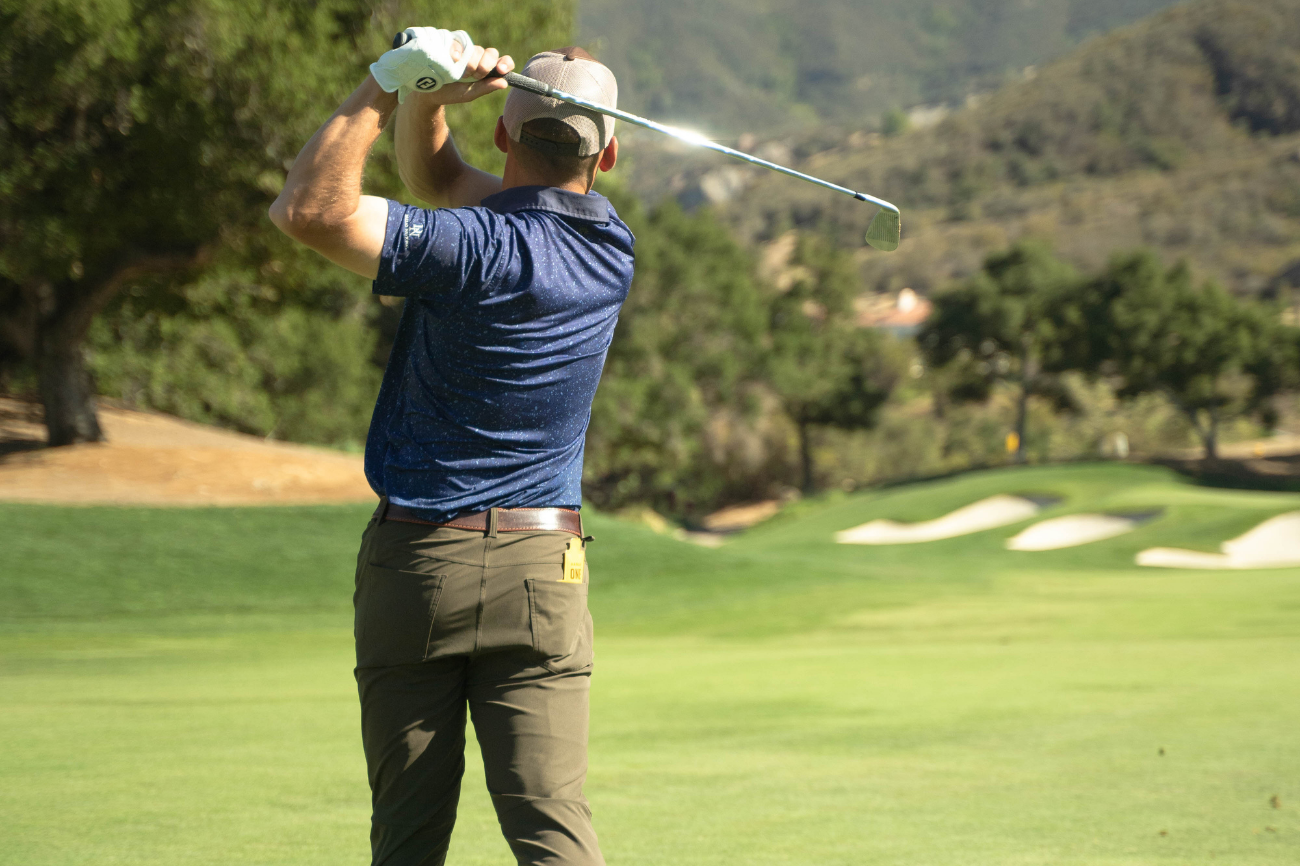 Golf lessons, tips, and tricks from Brian Zeigler 
Congratulations to our latest HANAH Hero, Brian Zeigler, on his new role on Tour! Brian will be caddying for Bryson DeChambeau, the #6 ranked player in the world, according to the Official World Golf Rankings. 
This week, Zeigler and DeChambeau make their debut at Royal St. George's Golf Club for a chance to win the coveted Golf Champion trophy, better known as the Claret Jug. We are thrilled to be part of Brian's journey as he embarks on his latest adventure. 
Recently, we had the chance to hang out with Brian and pick his brain for some helpful tips and tricks to help improve our golf game. Check out the latest video below in our Golf tips with Brian Zeigler series and learn how to improve your chip shot.
Like this post? Share it!