Golf lessons, tips and tricks with golf professional Brian Zeigler
Golf lessons, tips and tricks with golf professional Brian Zeigler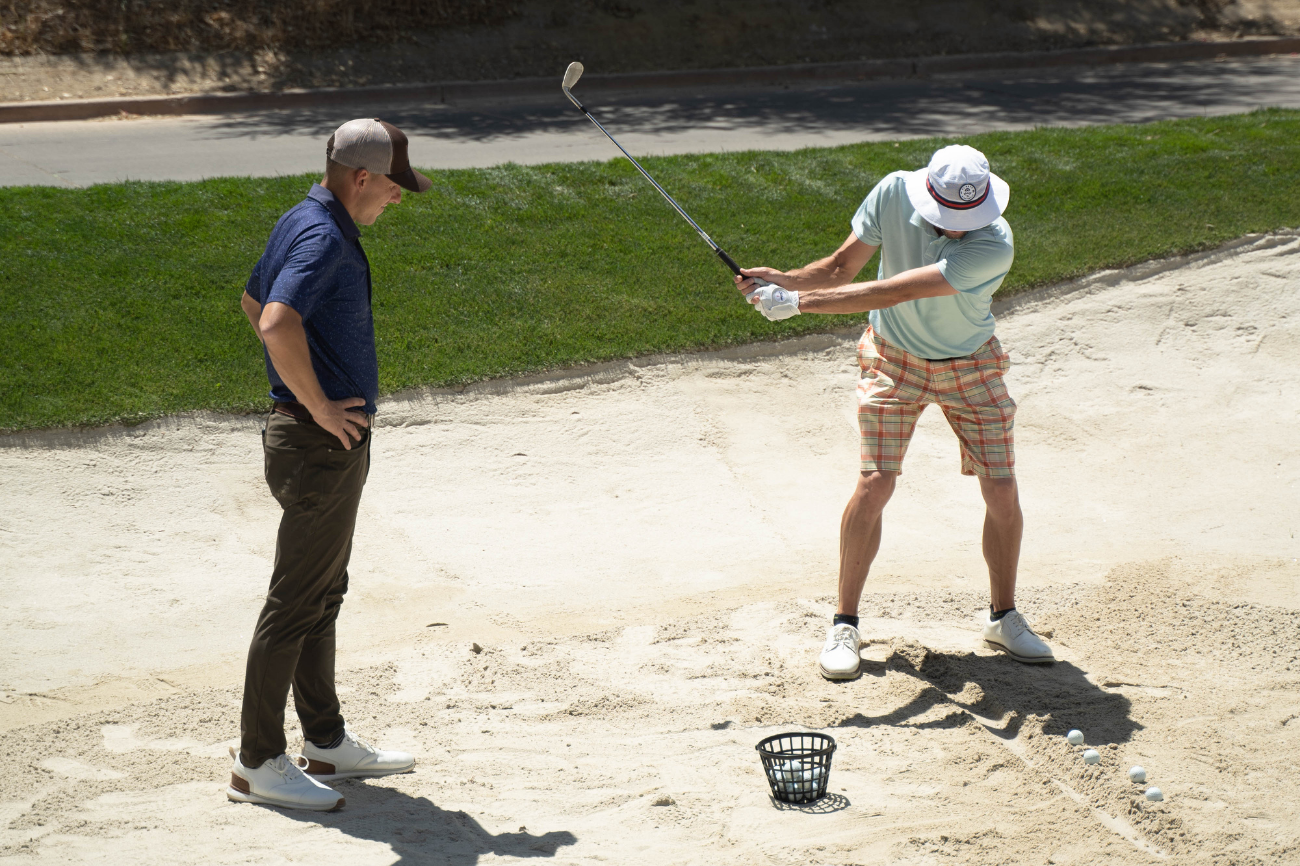 Brian Zeigler is the current caddie for the #6 ranked player in the world, Bryson DeChambeau. He is also the Lead Instructor at Dallas National Golf Club, and was named one of Golf Digest's Best Young Teachers in America in 2021.
HANAH is proud to call Brian Zeigler a HANAH Hero. HANAH Heroes are some of the world's most inspiring athletes, adventurers, wellness experts and entrepreneurs. In an effort to inspire, motivate and help us all maximize our own potential, they share ideas, recipes, training techniques and even a look into how they start their day.
In our newest video series, Brian will share his go-to tips, tricks and drills to help you elevate your golf game. Tune in every Friday for a new episode, or sign-up above to get early access to each new episode directly in you inbox.⁠⁠
Episode 1
Episode 2
Episode 3
Episode 4
Want more content like this? Check out these blogs:
Like this post? Share it!