Want to win 2020? How small daily habits will yield big gains.
Want to win 2020? How small daily habits will yield big gains.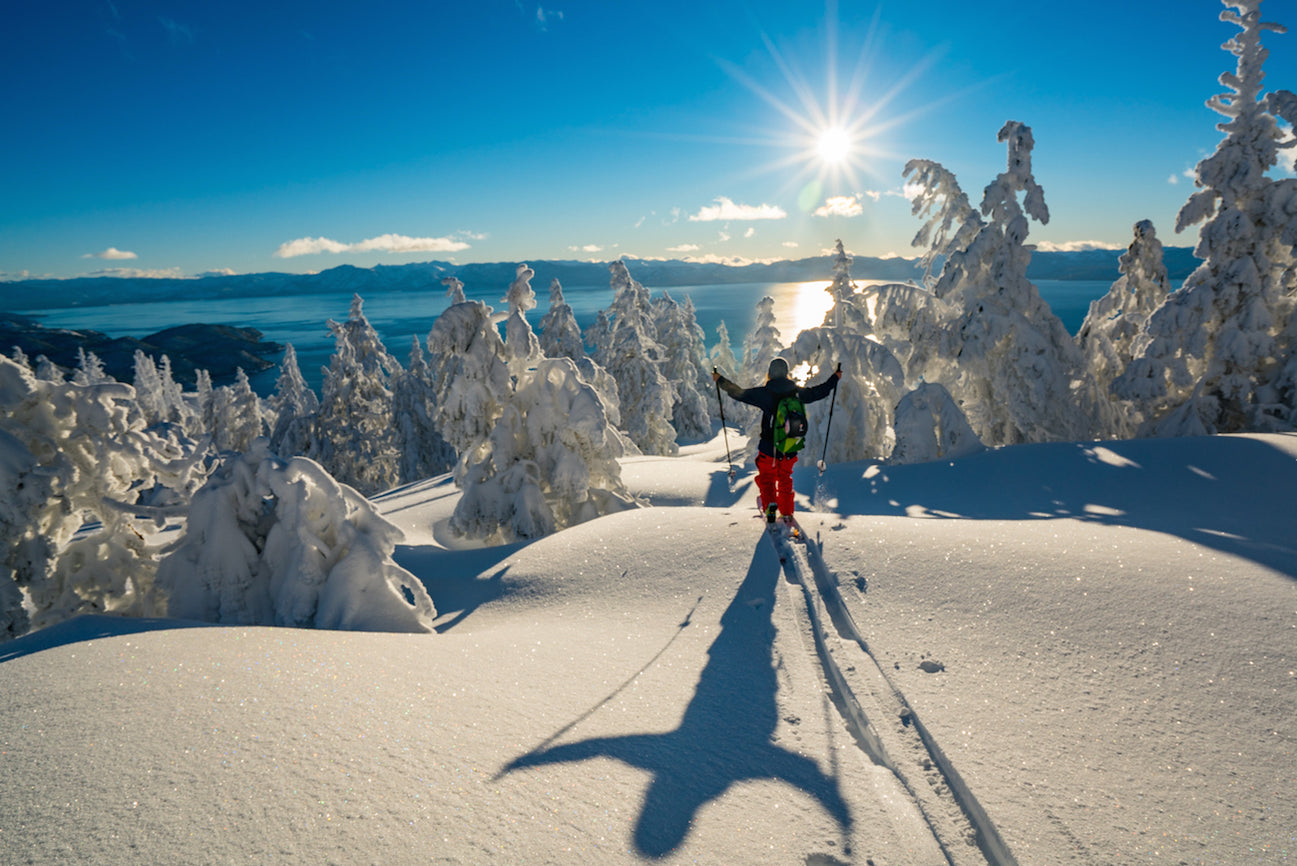 Meet or even exceed your aims for 2020
If you're like most people, you probably finished 2019 looking ahead to what you want to do differently and better in 2020. Now we're a couple of weeks into January. How are your goals going? For many others, the answer is, "Not so well." According to Forbes, 92 percent of people fail to follow through on their resolutions, with 36 percent giving up by February 1st. We want you to succeed, and to that end, here are a few proven techniques to make sure you meet or even exceed your aims for the rest of the year. 
Choose Essentialism
The bigger your goal, the more you're going to have to sacrifice to get there. Maybe you want to run your first marathon. In which case, you'll need to get out on the road or trail most days and put in some mileage. Or perhaps you want to grow your side hustle so you can eventually quit the daily grind and become your own boss. This will require you to build your client list, create a new course (easier than ever with online platforms like Thinkific), and set aside time for building your brand. Trying to finish your first novel? Take it from this writer that you need to put down words every day. 
In order to hit these or any other targets, prioritization is important. Then you'll have to decide what else you can let go of to create space for working on your game – think LeBron in the off-season. In the NYT bestselling book Essentialism, Greg McKeown says that this starts with taking inventory of your life and deciding what's (as the name of the book suggests) essential and what's non-essential. Then you need to resolve to do more of the former and less of the latter. This can also become a filter for new opportunities that come your way. Is it truly moving the ball forward, or just a distraction? As pioneering HANAH Hero Michelle Parker said in our interview with her, "A master is someone who has dedicated the greater part of their life to something they're passionate about." In order to get there, you'll need to ruthlessly eliminate the things you aren't passionate about or are detracting from your essential pursuits.  
When the Going Gets Tough…
You have to keep going. Setting a big ambitious goal can be a great motivator, but what about when disaster strikes? It's all too easy to let your aims fall by the wayside as whatever's going on in your life consumes your time, energy, and focus. In a recent post for The Champion's Mind, sports psychologist and bestselling author Dr. Jim Afremow wrote, "Whether you miss a PR or qualifying standard, incur an injury in training, or find yourself stuck in a losing streak, you can still choose to carry yourself well, hold your head high, and win each day in some way. The whole point of mental skills training is to prepare you for your greatest disappointments and biggest setbacks, so you can face them with grace, courage, and determination." 
His point is that whether you're one of the baseball playing pros Jim used to work with at the San Francisco Giants or more of a weekend warrior (us too!), life won't always be smooth sailing and you're going to face adversity. This is going to challenge your priorities and delineation between essential and non-essential, and put your goals at risk. While you need to be adaptable and able to shuffle the deck a little, you must also keep the big picture and what Special Forces leaders call "commander's intent" in mind. This way, you'll work through, over, or around the obstacles in your path and still reach your big objective on the other side.
Health is the Foundation
No matter what your aims are for the rest of the year, you will not be able to achieve them unless you get and stay healthy. It doesn't matter if you have sporting, career, or lifestyle goals written down, get the best accountability partners in place, and have the iron will of former Navy SEAL David Goggins (side note: read his book Can't Hurt Me if you need some more motivation). Should your health crumble beneath you, you won't have the physical or cognitive reserves needed to achieve your aims. 
There are lots of ways to have a healthier 2020, and most of them just aren't that complicated. 
Take a walk
Stop looking at screens two hours before bed to improve your sleep
"Do 10 minutes of mobility a day, every day…be consistent, then we can talk about being heroic." 
The last point comes from our good friend and founder of The Ready State Kelly Starrett. What Starrett is getting at is that successful outcomes don't come from large amounts of effort expended occasionally, but rather from chipping away over and over again. 
This is why Heroes like Jimmy Chin, Kit DesLauriers, and Travis Rice are not only dedicated to their respective craft, but also committed to fueling their bodies for high performance. For them, this starts with morning rituals that include taking pure, high quality products like HANAH ONE, Ashwagandha+, and Coffee Boost, which turbo charges your morning joe with a blend of adaptogenic herbs. To make it simple, you can now get all three in our Winter Bundle. Using this health-promoting trifecta daily alongside some of the other habits we just mentioned might seem like a small step, but it can help you take a giant leap toward achieving your 2020 goals. 
Get insight into how HANAH Heroes run their days in these HANAH Rituals episodes:
Like this post? Share it!