Holistic health coach and chef shares her approach to a healthy, grounded life
Holistic health coach and chef shares her approach to a healthy, grounded life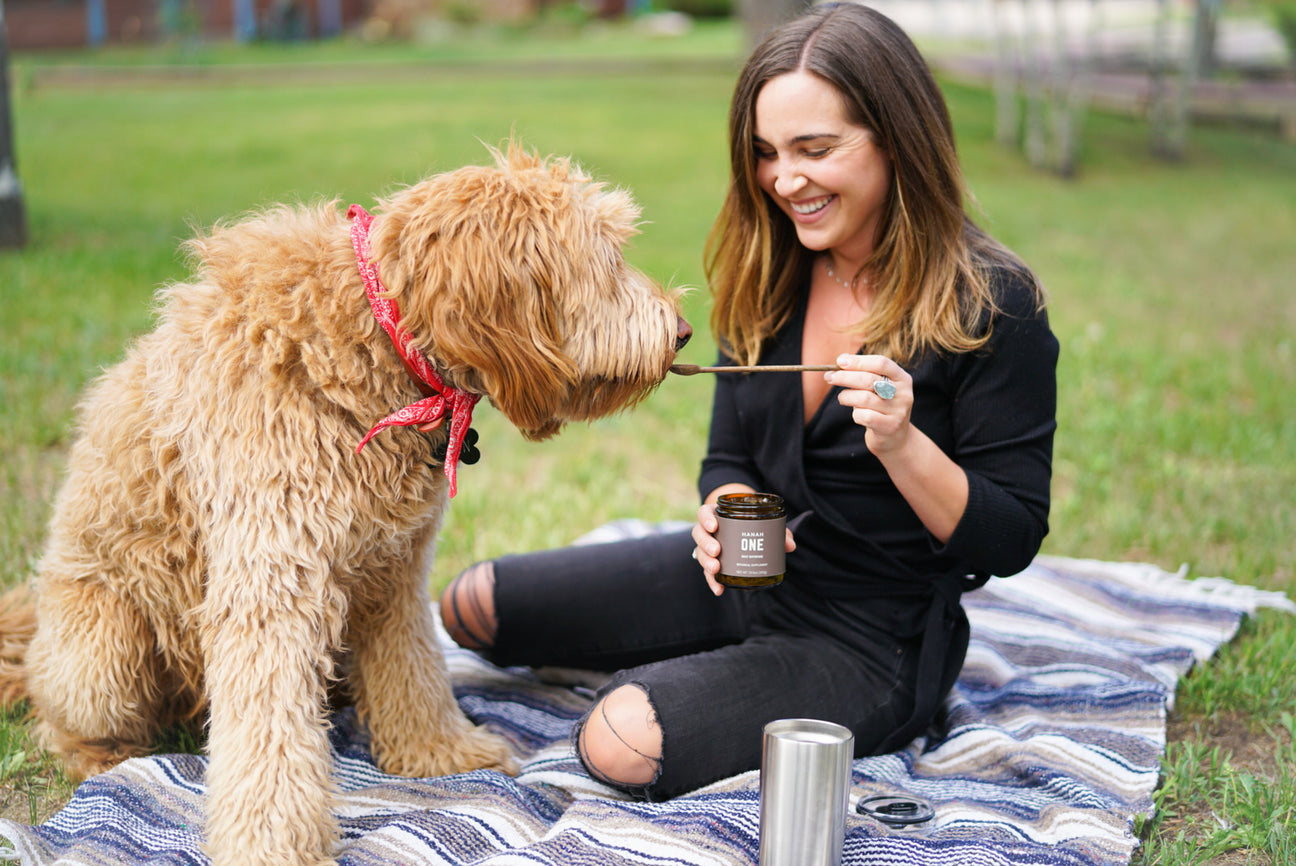 McCauley Tawpash uses her 
passion for quality food and conscious living to help others and make a positive impact in the world.
Food is my love language. Cooking and feeding others nourishing and delicious food is how I express myself and care for people. My approach to health is focusing on whole, unprocessed, vibrant, and healthful foods. I've been lucky enough to turn my passion for food and cooking into my career. As a wellness-focused and health-supportive chef, I pride myself on using the highest quality ingredients possible. This is important because I've experienced first-hand when incorporating high-quality, nutrient-dense ingredients into my diet I feel and perform at my best. 
One part of my job is cooking for retreats and wellness-focused events all over the globe. This past December, I had the opportunity to cook for 8 women on a yoga retreat aboard a catamaran sailboat in the British Virgin Islands. Cooking for a group of people on a boat in a country you've never been to is definitely a challenge. I love taking on these new and exciting jobs because they force me to step outside of my comfort zone and allow me to grow. Incorporating HANAH products into my daily routine helps me stay grounded and focused while at sea and in my daily life. My job is physically demanding at times and requires long hours, so fueling my body with the best possible ingredients is key for me. I always try to source the freshest local ingredients even while traveling. This allows me to support local communities and discover new ingredients and flavors. Traveling has been one of my biggest inspirations for discovering new cooking techniques, recipes, and culture.

Since using HANAH products regularly I've noticed a profound shift in my overall mindset, immune health, and energy levels. I love how easy HANAH makes it to get nutrient-dense ingredients into my diet. Adopting an Ayurvedic approach to health and wellness has been a game-changer for me and HANAH makes that effortless and accessible.
HANAH Breakfast Cookies

Ingredients
Makes 12 cookies 
1 cup rolled oats
¾ cup nut flour blend, I used almond, coconut, pecan and walnut blend
½ cup hemp seeds
⅓ cup maple syrup
¼ cup pecan butter, or you can use any nut butter
¼ cup coconut oil, melted
¼ cup dairy-free chocolate chips, I used Hu Kitchen gems
¼ cup walnuts
¼ cup chopped pecans
¼ cup pumpkin seeds
¼ cup unsweetened coconut flakes
6 tablespoons of filtered water
2 tablespoons ground flaxseed
1 tablespoon HANAH ONE
2 teaspoons cinnamon
1 ½ teaspoons vanilla extract
½ teaspoon sea salt
½ teaspoon baking soda
½ teaspoon nutmeg
 Directions:
Preheat the oven to 325 degrees F and line a large baking sheet with parchment paper. Combine the ground flaxseed and water in a small bowl to create a flax egg. Stir to combine and set aside to thicken for 5 minutes. In a separate large bowl, combine the rolled oats, nut flour, cinnamon, baking soda, salt, coconut flakes, pumpkin seeds, pecans, walnuts, hemp seeds and chocolate chips. Stir until ingredients are combined.
In a separate bowl, combine the HANAH ONE, coconut oil, pecan butter, maple syrup, vanilla and the thickened flaxseed mixture. Whisk until it is well incorporated.
Next, pour the wet ingredients into the dry ingredients. Using a spatula, stir until you have a thick batter and all ingredients are thoroughly incorporated.
Use a ¼ cup to scoop the batter and form a cookie shape with your hands. Then place it onto the prepared baking sheet. Repeat with the remaining dough. Bake for 15-20 minutes, or until golden brown. Top with seeds and flakey sea salt. You can store these in an airtight container for up to 1 week!
Recipe by McCauley Tawpash
Like this post? Share it!