WrkShrt: storytellers and moviemakers
WrkShrt: storytellers and moviemakers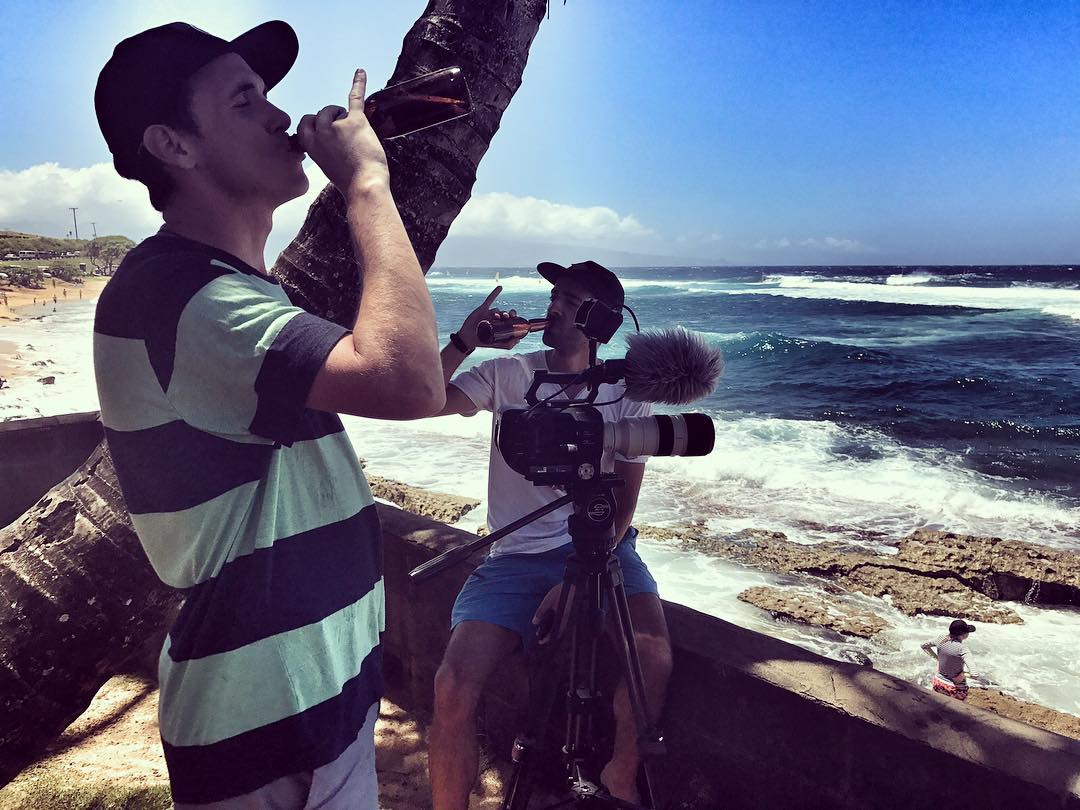 WrkShrt is a boutique film outfit that continues to produce outsized results. Based in Jackson, Wade Dunstan and David Cleeland have worked with the likes of Vice Sports and Patagonia to produce rich, engaging content. We're lucky to call them friends and partners. Below is a sample of their work for HANAH and why their Instagram account (@wrkshrt) is worthy of a follow.
Also, stay tuned for more Rituals videos coming this winter! 
Like this post? Share it!