Jimmy Chin chats with Spartan Race founder Joe De Sena
Jimmy Chin chats with Spartan Race founder Joe De Sena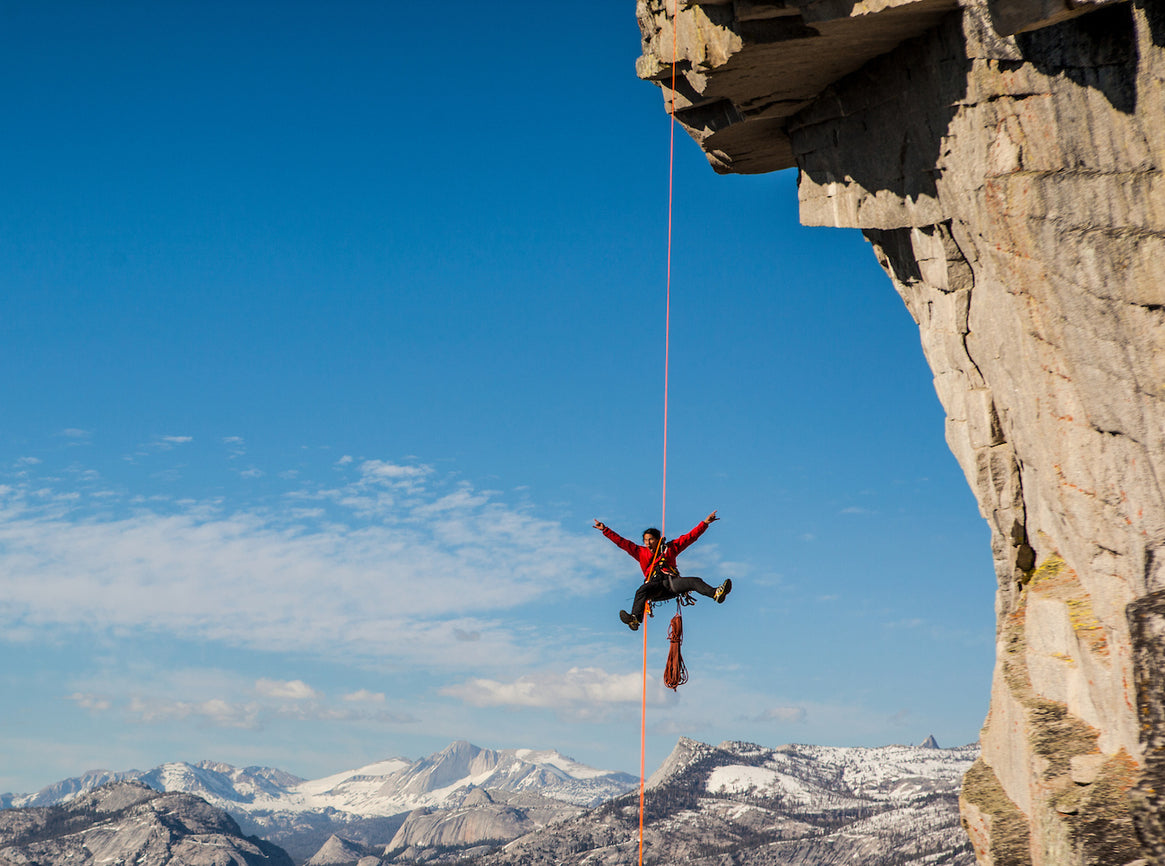 HANAH Hero, award winning filmmaker, photographer and climber Jimmy Chin sits down with Spartan founder Joe De Sena. Listen to learn more about his fear of heights, his three attempts to ski Everest, the biggest risk he ever took, his morning smoothie (hint, it's below) and much more. 
Check out his morning routine around minute 24: 
Jimmy Chin's morning smoothie
Like this post? Share it!