Trust the process: Purity + Quality deliver long-term Results
Trust the process: Purity + Quality deliver long-term Results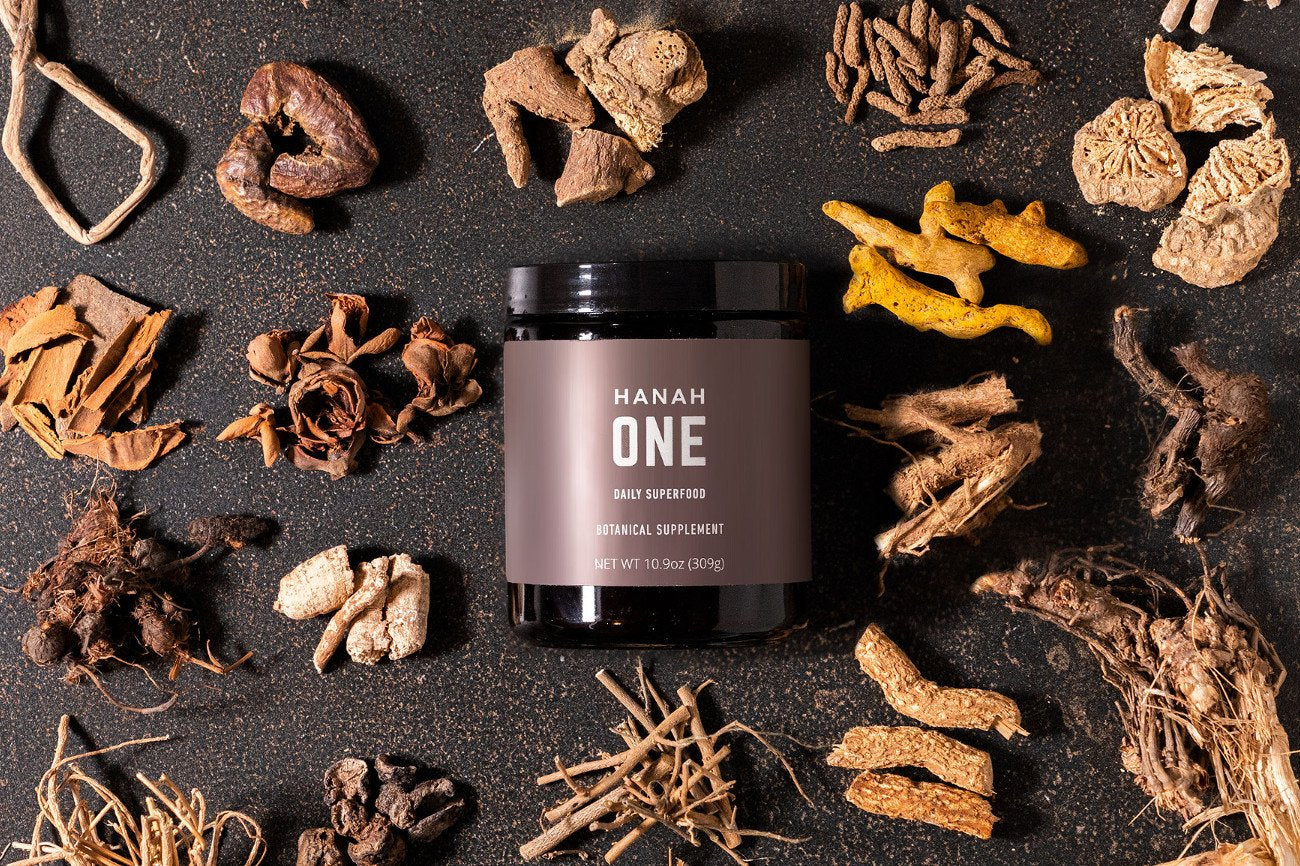 It starts with intentions, motivations, and goals
Nick Saban is known as a winner, plain and simple. His track record speaks for itself. After apprenticing as an assistant under NFL coaching legend Bill Belichick, he rebuilt the football program at Michigan State, before heading south to LSU and leading the Tigers to a bowl game in each of his five seasons. In his third year as Alabama head coach, Saban not only delivered the Crimson Tide faithful a perfect 14-0 record, but also a win over arch-rival Texas in the national championship game. He then won back to back titles in 2012 and 2013, and two more in 2016 and 2017, leaving him only trailing Alabama predecessor (and notorious hard man) Paul "Bear" Bryant in NCAA championship trophies.
Yet any time Saban is interviewed about his track record, he never mentions the undefeated seasons, the bowl game blowouts, or the title game victories. Rather, he repeatedly emphasizes that it's the process that counts – i.e. all the little steps on the road to greatness. The process is really what you have to do day in and day out to be successful," Saban said. "We try to define the standard that we want everybody to work toward, adhere to, and do it on a consistent basis. Being responsible for your own self-determination, having a positive attitude, having great work ethic, having discipline to be able to execute on a consistent basis – whatever it is you're trying to do, those are the things that we try to focus on. We don't try to focus as much on the outcomes as we do on being all that you can be."
You might be wondering what this has to do with HANAH and our line of superfood supplements. In a word, everything. We apply the same commitment to daily excellence that Nick Saban demands of himself, his assistant coaches, and his players during every practice and game in all that we do, and particularly through our dedication to purity and quality. This starts with our intentions, motivations, and goals. Our founder and CEO Joel Einhorn started HANAH to fulfill a promise he'd made to share the ancient wisdom that helped him recover from a serious bike crash with as many people as possible, so they can better handle the pressures of modern living.
The pursuit of this led Joel to cross countries and traverse continents in search of the finest quality herbs that grow in unspoiled locations and have been used in traditional medicinal practices in India and Bhutan for thousands of years. With the help of Ayurveda practitioner Dr. Venugopal (Dr. V), the next step was to wild harvest each carefully chosen ingredient using time-tested, ancient methods proven to increase nutrient bioavailability and absorption in the body, while ensuring that the natural habitat is preserved. We're committed to doing right by people as well as the planet, so we pay top dollar for our ingredients, which not only secures the very best raw materials, but also allows harvesters like the women's collective that gathers our turmeric improve their quality of life and pursued educational opportunities.
The Secret is in the Formula
Each of the 30 ingredients in HANAH ONE are thoughtfully formulated in such a way that the sum is greater than the combination of the parts. As such, the finished blend improves physical vitality, boosts mental clarity and focus, supports immunity, and more. Such painstaking sourcing, harvesting, and blending ensures that each jar and Go-Pack of HANAH ONE – and of our other products, such as Turmeric+, Shilajit+, and Ashwagandha+ – is of premium quality. Just to be sure, we test every batch to verify there are no pesticides, molds, or other contaminants present.
As we source sustainably, we only produce a limited quantity of each product during its natural growing season. This is one of the reasons that HANAH sells directly to conscientious customers who care about their health and wellbeing. We don't want to be at the mercy of large-scale wholesalers who would push us to cut corners or compromise on purity. By removing the middleman, we're also able to offer great value on premium products.
Aligning Values and Purpose
Another factor we carefully consider is who we partner with. While many companies splash their cash for big-name endorsers and fancy ad campaigns, we choose to only team up with people who share our values. From Jimmy Chin to Michelle Parker to Mark Abma and beyond, all of our HANAH Heroes embody the pursuit of greatness, the concern for our natural world, and the dedication to quality that drives everything we do. These are people who cannot settle for anything less than the best, and it's through them that we see the fruit of our labors made manifest. The physical and cognitive benefits they obtain from using HANAH ONE, Turmeric+, Shilajit+, and our other products daily come from the step-by-step process we've put in place.
"I think the most important thing is figuring out where the ingredients in your food come from – knowing how and where it's farmed or gathered is crucial," said HANAH Hero and Academy Award-winning director Jimmy Chin. "If you're going to take supplements or natural homeopathic herbs to benefit your health, it'd be nice if it wasn't actually bad for you. When I take supplements from HANAH like HANAH ONE, I know where they're sourced and the company is accountable for its ingredients. They came into existence because that is truly their mission."
Pioneering snowboarder and HANAH Hero Travis Rice is equally rigorous in choosing what he puts into his body. "I have taken turmeric for years, but thanks to HANAH, I'm finally sure about the sourcing, purity and potency," Travis said. "Not all turmeric is created equal."
It Just Works
Athletes such as skier Angel Collinson are making HANAH part of their everyday rituals for one simple reason: our products make them feel and perform better: "I swear HANAH ONE is one of the only things that I can feel as it goes into my body—I'm immediately energized and I just feel better," Angel said. "When I use it, my body burns energy cleaner—like it's more efficient at utilizing the fuel I put into it, and my endurance is way better."
It's not just elite performers who are becoming more educated about sourcing and processing methods. Our wider community takes this stuff pretty seriously, too, because they know that high quality output is only possible with high quality input. In a review of Cordyceps+ and HANAH One, David R wrote: "I appreciate how these products are sourced in their natural environment instead of being industrialized. Quality and bioavailability are recognizable through proper management of ingredient production (land stewards) and ingredient design."
In our case, results from "The Process" come from the combination of purity and quality found in our products, our relationships, our business practices, and our people. Have you made HANAH products part of your daily routine yet?
To learn more about HANAH's commitment to Purity, Quality and Results - take a peak at our PQR series below:
Like this post? Share it!