Ian Walsh's Ritual takes HANAH on a spin of a typical morning on Maui
Ian Walsh's Ritual takes HANAH on a spin of a typical morning on Maui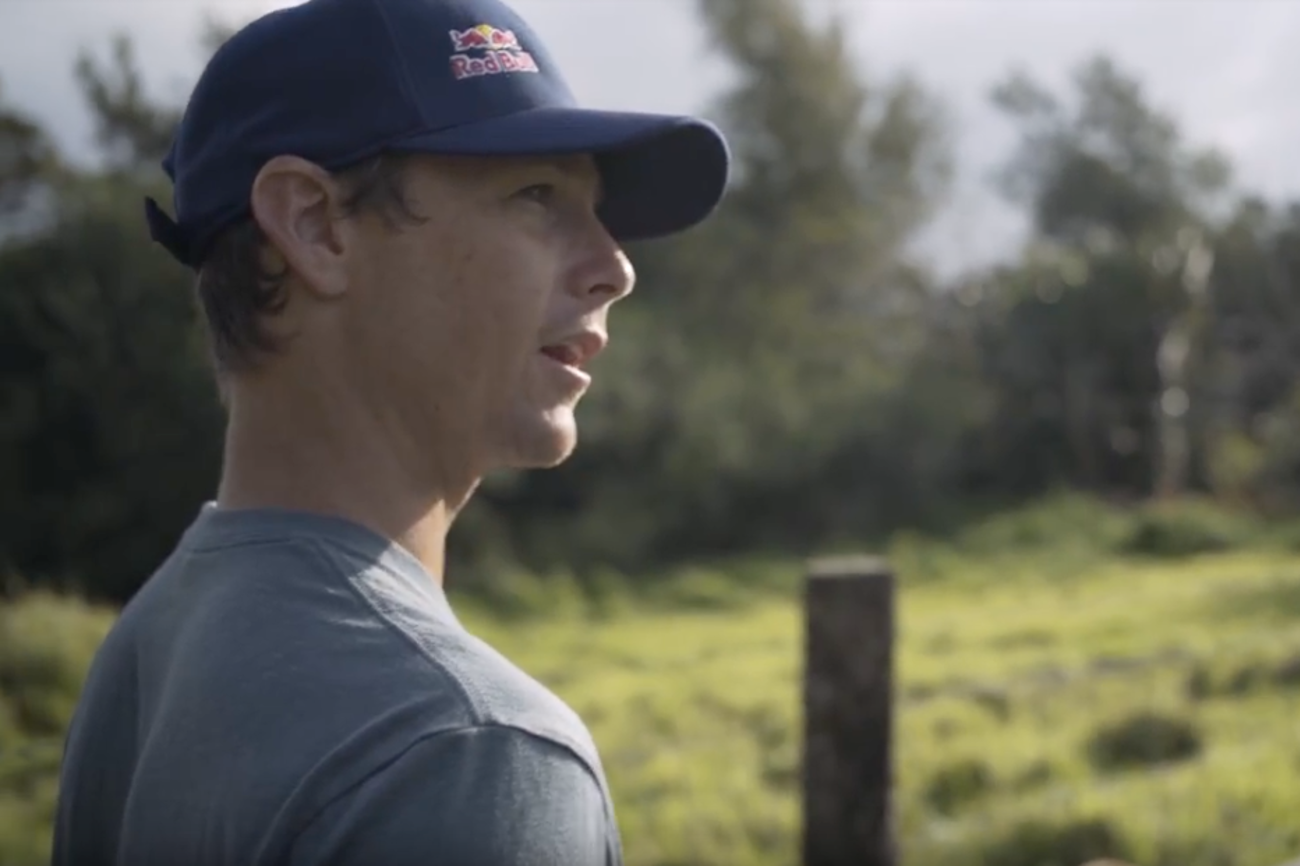 HANAH Rituals with pro-surfer Ian Walsh
Ian Walsh has made a name for himself chasing the biggest waves around the world. His recent film "Distance Between Dreams" demonstrates to what extreme he will go to do just that. 

HANAH was lucky to catch him at his home in Maui and sneak a peek into his daily routine. Follow Ian as he takes us around Maui to some of his favorite local spots—but only after first making his gigantic morning smoothie.
Gear beta—some of Ian's essentials for home
Recipe
Ingredients
16 ounces unsweetened vanilla almond milk
1/4 cup sliced almonds
2 tablespoons HANAH ONE
2 tablespoons almond butter
1 tablespoon protein powder
1 tablespoon flax seeds
1 tablespoon goji berries
1 tablespoon chia seeds
1 tablespoon collagen
1 tablespoon hemp seeds
1 tablespoon cacao nibs 2 teaspoons glutamine
Optional, seasonal fruit add-ins
1 banana
1 handful spinach
1 handful fresh mint (stems and all!)
1 handful blueberries
5-6 strawberries
1 apple
1 pear
1 inch fresh turmeric
Directions
Toss all in a blender
Blend
Share!
Thanks @petolefilms for the clip of Axel ripping in the video. 
Like this post? Share it!