HANAH Downloads: Travis Rice
HANAH Downloads: Travis Rice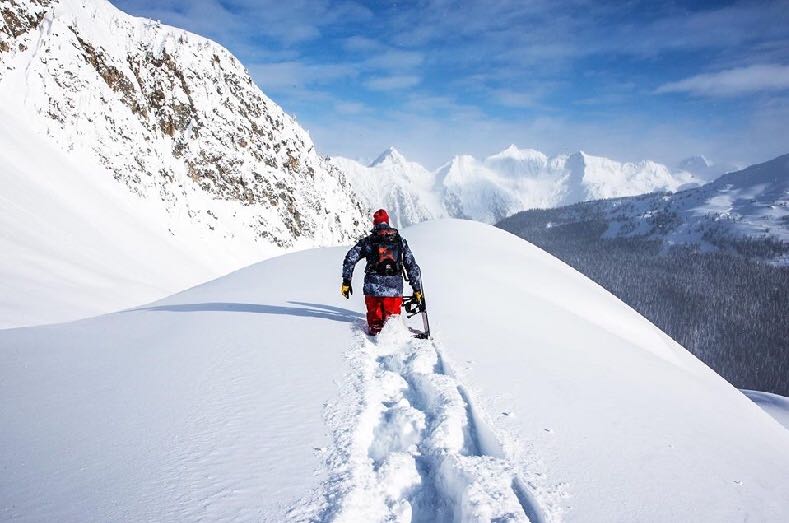 There is no perfect turn...
Legendary snowboarder and HANAH Hero Travis Rice shares some of his beautiful yet basic principles for how he stays on his own path, and ultimately happy. And why he's more excited than he's ever been about the present and future….
"I have control over my own inputs, what I watch, choose to read, what I eat, what I drink, that I can choose good food, yoga, friends whose perspectives I appreciate and respect... all these little choices help me to stay on message and be in a place that I prefer."  
HANAH is honored to share some of these powerful and inspiring reminders from one of our favorite earthlings.
A few of Travis Rice's principles:
Being kind to others.
Treat others how you'd like to be treated.
Leave places better than you found them.
Don't take anything personally.
Remember that we're all just doing the best we can, if we could do better we would.
Not being too fixated on how the process has to lead up to realizing a dream or solving a problem.
Just allowing things to flow. 
Learn more about HANAH Hero Travis Rice, including his his secret weapon, favorite recipes and morning Rituals on our blog.
HANAH Downloads is a short video series dedicated to sharing positive and inspiring insights and observations from around the world.
Like this post? Share it!