Every day is Earth Day—seven HANAH heroes explain why they cherish nature
Every day is Earth Day—seven HANAH heroes explain why they cherish nature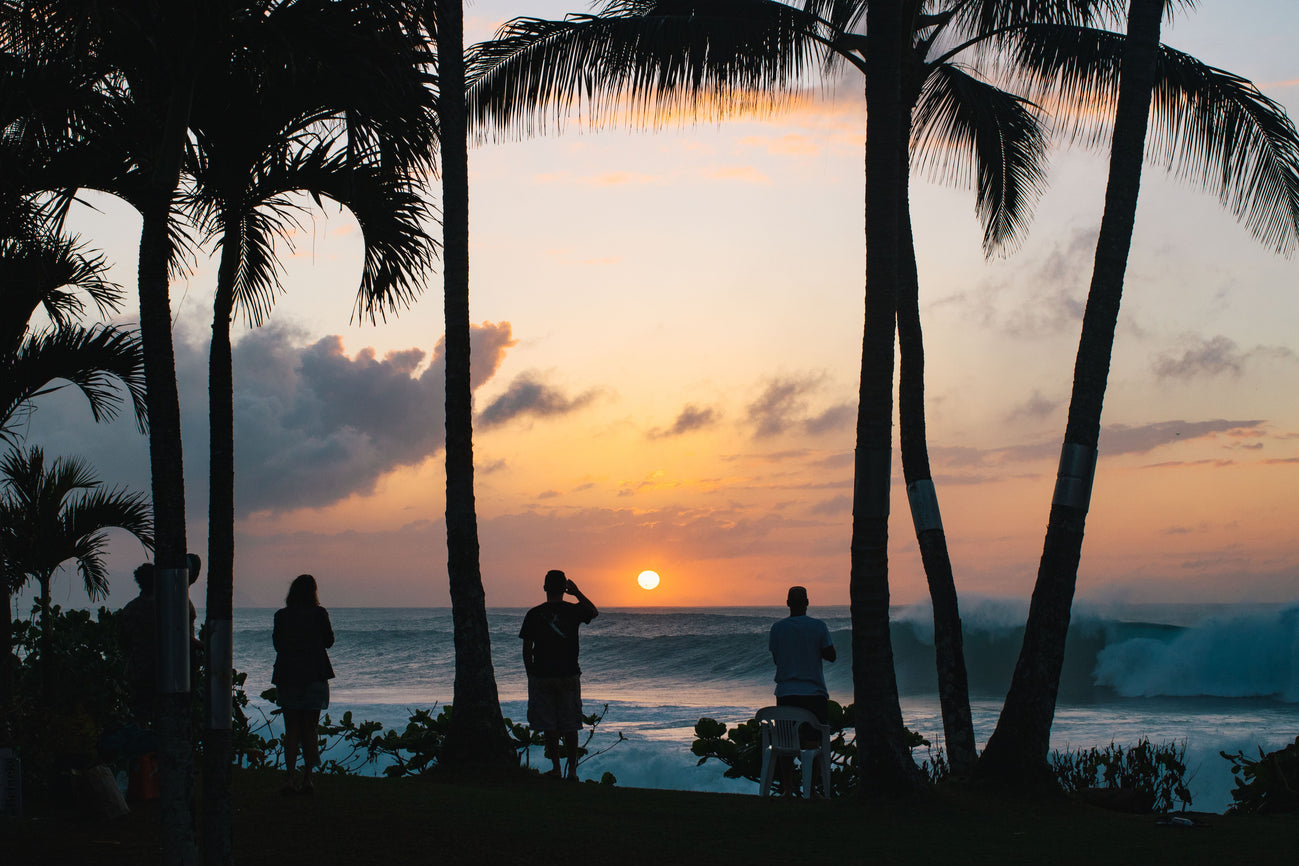 One of HANAH's goals is to preserve ancient medical traditions and apply them to our modern way of living. We, like the cultures that came before us, need to understand and celebrate our connection to the earth. We are fortunate to work with and support so many athletes, yogis, musicians and all-around amazing people (we call them Heroes) who have the same appreciation for our home.  
To celebrate Earth Day, we hope that you can join us in taking a moment to appreciate the planet on which we live that sustains us with life. And we also hope that you're inspired as much as we are by some of the amazing human beings in the HANAH family.
---
Jimmy Chin
"I've spent most of the last 20 years immersed in many of the wild places of our planet and find sanity, solace and joy out in the earth's incredible landscapes. Our wilderness, the mountains and the oceans are sacred spaces and we need to be conscious to protect them as such, for us, for the future, for play and for the pure pleasure of knowing they exist. Every day should be Earth Day...."

Check out Jimmy's morning ritual from our HANAH video series, Rituals. 
 Otto Flores
"I have been immersed in the ocean for as long as I can remember. It has given me a family, it has shown me the most incredible places, it has taught me humility and respect. Tapping into to its energy has revealed my greatest fears as well triggering the best of me. This is what keeps us coming back for more. I owe more than I can give to the ocean, this is why protecting it has become a very important part of our lives as a family. We are a worldwide tribe as surfers, and protecting the biggest playground the world has to offer is a very small price to pay for what we get out of it."  

Learn about Otto's morning ritual.
Bibi McGill
"Every day is Earth Day for me but on a larger scale it's a reminder for people across the globe to honor and connect with this precious living being we call home. In spite of the fact that humans have destroyed so much of the earth's beauty and natural resources, it's not too late. On this day I invite everyone to be more aware, conscious, present and appreciative of the nourishment that we have underneath our feet and all around us. Lay on the ground, get your hands in some dirt, pick up some trash, bless all the water that you come into contact with, honor the beauty of a flower without picking it, be silent as the wind blows across your skin, give thanks for the sun's life-giving energy and honor all the elements of nature. Be kind to animals and all living things…today and every day.  Happy Earth Day, everyone!"

Learn about Bibi's never-ending pursuit of mastery in HANAH blog series, Mastery.
 Jeremy Jones
"It is a day to celebrate the efforts by past generations that fought for a cleaner planet as well get motivated to and inspired to continue this fight. Without serious effort and stewardship, the earth left unchecked will be destroyed and plundered for short term profits."

Check out the amazing work Jeremy is doing to protect the world from climate change as the founder of POW.
Kit DesLauriers
"I still remember my first experience of consciously celebrating Earth Day. As a student in college, a friend suggested that we change our eating habits to be more plant-based in honor of earth. Fast forward to the present, I pay tribute every Earth Day by planting vegetable seeds with my children and hiking up a mountain to ski back down in thanks for the gift of food, clean air, water and fun."

Get a look at Kit's morning routine featured in our video series, Rituals.
 Angel Collinson
"The things I strive the most for in life are a sense of well-being, belonging, peacefulness and happiness. I haven't found anything else that gives these to me so regularly as being in nature. Nature, connecting with the earth, is what quiets our busy minds. I think in this age of technology, it is increasingly important to recognize that true happiness is not found in a screen but in a sense of vast belonging to this earth and all its wild wonders. Appreciating and protecting this one home of ours is of the utmost importance. Happy Earth Day!"

Get a glimpse inside Angel's home with this HANAH Rituals episode.
Travis Rice
"The one and only true mother, the provider, the partner, the friend and parent. To draw a line between ourselves and our earth is like drawing a line between our head and our heart. The way we treat our wild spaces is really a direct reflection of how we treat ourselves. The remembrance of this has continued to help guide my decisions through the products I buy, the companies I support and the joy I feel when I'm surrounded by my real family. This alive planet appreciates all signs of honor and respect, so horns up for Earth Day and may its intention spill into our normal daily routines!"

Join Travis in Tahiti through our Rituals series.
Like this post? Share it!