CLOSED: Enter to win a detox package for two from HANAH and YogaHealer
CLOSED: Enter to win a detox package for two from HANAH and YogaHealer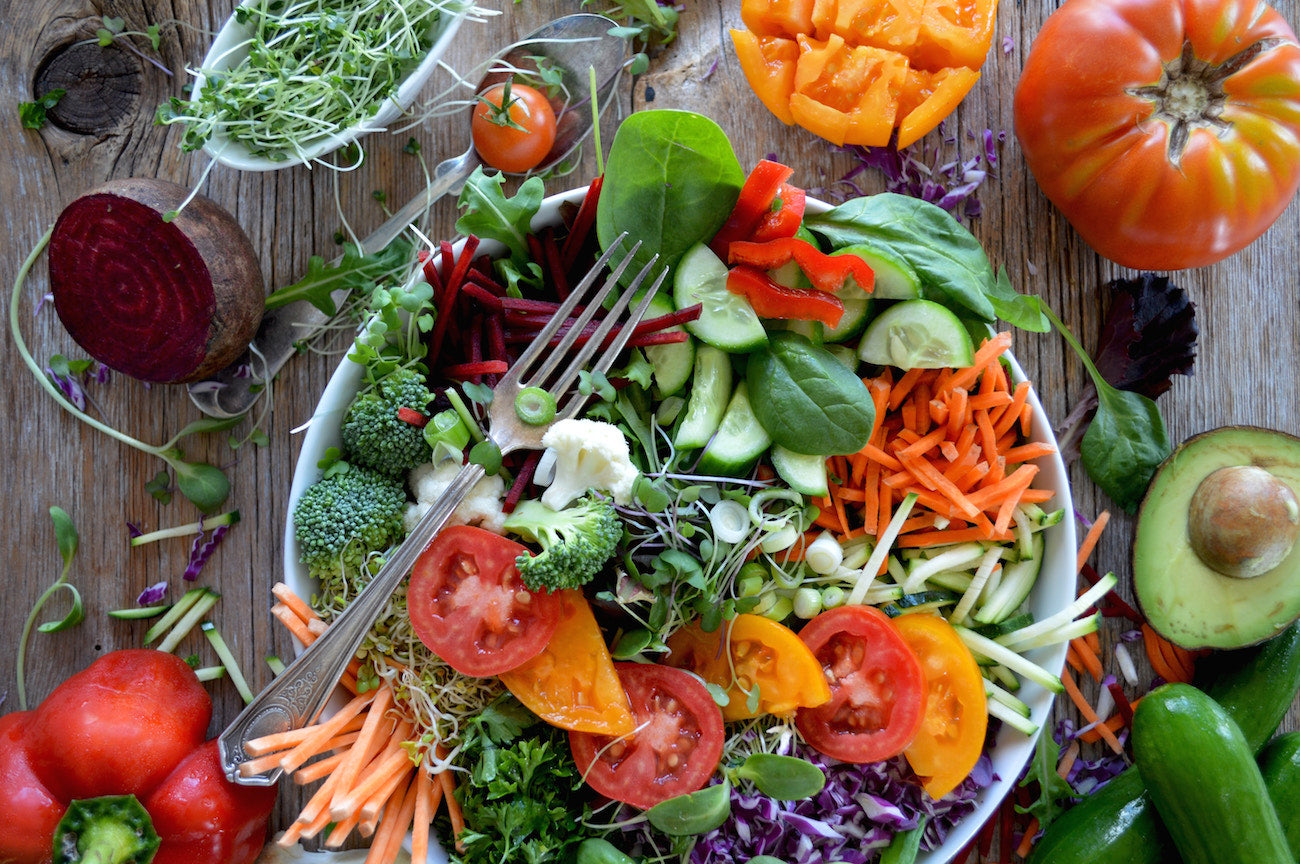 We've teamed up with HANAH Hero Cate Stillman for a chance to win a $600 package!
Holistic Health Coach and HANAH Hero Cate Stillman & HANAH are giving away a 3-month supply of HANAH ONE & Turmeric+ and a spot for two (you and a friend) in Cate's three week guided transformational Yogi Detox program with world class leaders in Ayurveda. It's a total package value of $600.

We all deserve a little rejuvenation & reset!

Cate Stillman has designed YogiDetox so that you have the power to design your own detox and do it how you want. Detoxing allows us to get back into alignment and balance with ourselves, and YogiDetox provides the support we need to get there. Additionally, it encourages stricter adherence to habits that serve us well, such as committing to daily HANAH ONE intake, which we hope you do after your detox! Stay tuned for a special from HANAH when you sign up for the giveaway.
Sign up today
The details
Giveaway ends at 11:50pm Pacific time on September 27, 2019.
The winner receives two (2) YogiDetox packages that run from October 9-30, 2019.
It also includes a 3 month supply of HANAH ONE & Turmeric+ (3 jars of HANAH ONE and three jars of HANAH Turmeric+) for the winner and their friend. 
Learn more about the YogiDetox with this link.
About HANAH Hero Cate Stillman
Like this post? Share it!