Welcoming winter: How pro athletes transition to the season
Welcoming winter: How pro athletes transition to the season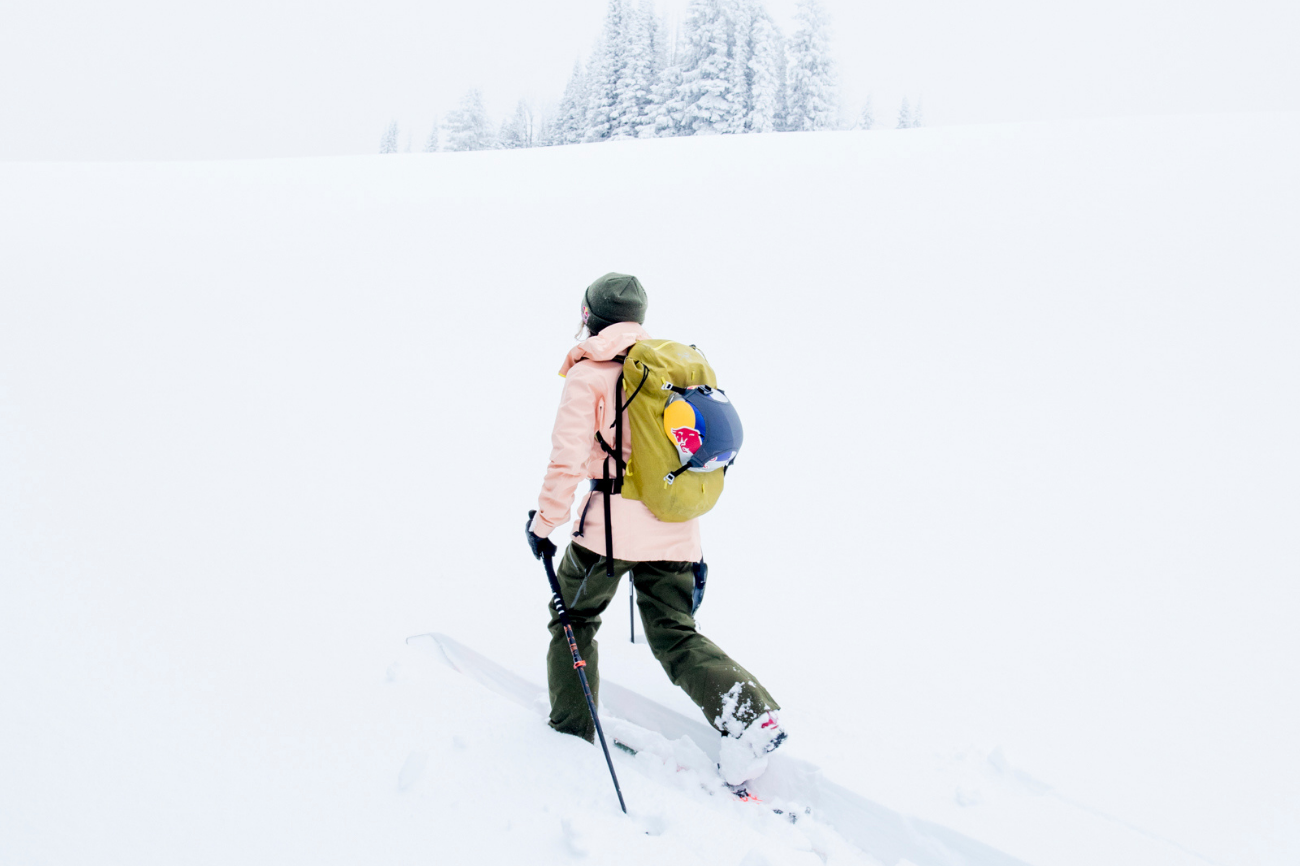 Winter brings with it a notorious plethora of changes. Whether it is adjusting to the colder temperatures and shorter days, craving comfort foods, or an all-consuming excitement to hit the slopes, it can take intentionality to adjust to the winter season.
In this series, we take a look at how some of the most inspiring athletes and wellness experts welcome winter. It takes more than just willpower to adapt to this season, and each person has their own tips, rituals and philosophies to keep up with their goals while still finding time for enjoyment. Get inspired by the mental, physical and emotional approaches these seasoned winter veterans take to make the most of this winter.
Michelle Parker, pro skier
Skier extraordinaire, Michelle Parker, brings us back-to-basics with her get-after-it yet carefree approach to winter. Read more
Amy David, pro skier & outdoor adventure guide
Mountain lover and outdoor adventure athlete, Amy David, shares how she finds balance in winter with a synergistic approach. Read more
Mark Abma, pro big mountain skier
At the first signs of snow, Mark takes the plunge into winter—literally. Read more
Shin Biyajima, pro snowboarder
This season, Shin takes his "go with the flow" approach on the road to explore his Japanese roots. Read more
Kristen Ulmer, fear specialist & former pro skier
Changes in the season are Kristen's cue to check in on herself and embrace what she finds—to practice self-love. Read more
Will McKay, outdoorsman & photographer
This winter fanatic shares his strategy for getting the absolute most out of his favorite season—setting goals. Read more
___________
Cover photo of Michelle Parker by Aaron Blatt
Photo of Mark Abma by Eric Berger
Like this post? Share it!