Fear specialist and legendary freeskier Kristen Ulmer shows us a day off the slopes
Fear specialist and legendary freeskier Kristen Ulmer shows us a day off the slopes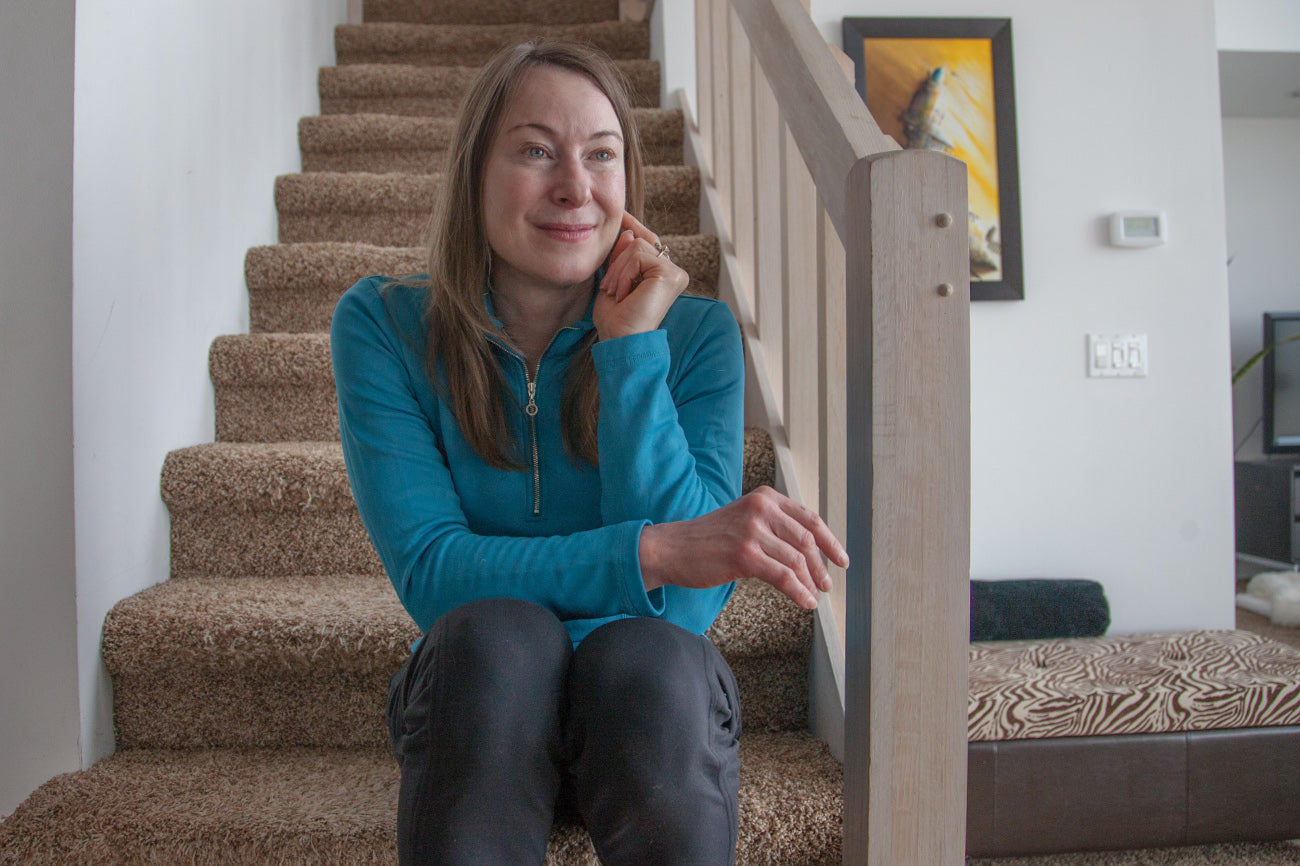 Rituals is an exclusive HANAH video series that explores the daily routines of some of the world's most inspiring athletes, adventurers, and entrepreneurs. In an effort to inspire, motivate and share ideas, they have graciously given us a peek into their own rituals. We hope you enjoy this very personal series.

In our next HANAH Rituals video, we travel to Salt Lake City to visit the home of HANAH Hero Kristen Ulmer, a former pro extreme skier turned fear specialist. Recognized as the most extreme female athlete in North America, Kristen shared some footage from her epic freeskiing career and what it was like to be a pioneer in the industry. She also explains what it means to be a facilitator and thought leader on the topic of fear.
Kristen spent 15 years studying with a Zen master, which led to facilitating thousands of clients on fear, flow states and emotional intelligence. Her groundbreaking work has been featured in dozens of publications. With the launch of her new book, "The Art of Fear: Why Conquering Fear Won't Work and What to Do Instead," she hopes to continue to challenge the existing norms of this deeply misunderstood emotion. 
Additional links 
Volkl | Nils clothing | Leki | Native Eyewear | Hestra gloves | Turtlefur
Kristen Ulmer's HANAH coconut and greens smoothie blast
Ingredients
10 ounces unsweetened almond milk
3-4 ice cubes
1 frozen banana
Handful of kale & spinach
Heaping tablespoon almond butter
1 tablespoon HANAH ONE
1 teaspoon chia seeds
1 teaspoon hemp hearts
1 teaspoon coconut flakes (or coconut milk)
Directions
Combine ingredients in a blender (use a knife for the HANAH ONE and almond butter).
Blend until smooth.
Serve and share with your partner.
Check out all our recipes here!
Like this post? Share it!