Happy Father's Day: The adventures of fatherhood
Happy Father's Day: The adventures of fatherhood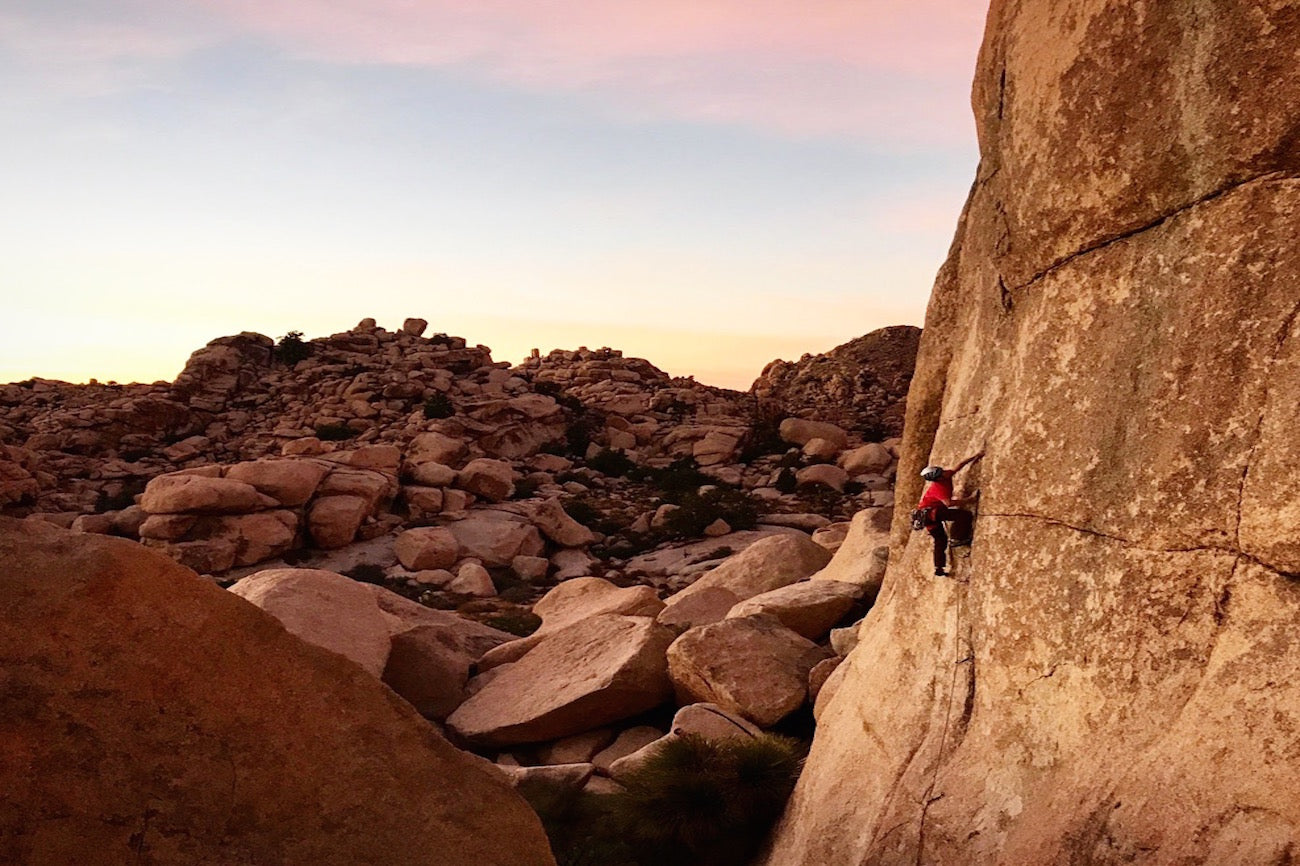 A personal account 
Jonathon Spitzer is an IFMGA Mountain Guide, outdoorsman, husband and father who grew up hiking, climbing and skiing around Washington state. He is the second youngest person to be certified by the American Mountain Guide Association in all three disciples—rock, alpine and ski.  
In this blog Jonathon shares his experience of recently becoming a father and how his lifetime of alpine climbing around helped prepare him for the greatest adventure of his life, fatherhood.

For more from Jonathon, read his experiences with HANAH ONE during the winter guiding season.
by Jonathon Spitzer
I'm a skier, climber and mountain guide. Freedom, flexibility, rapid ascents (read: adrenalin) have defined my life for the past decade. I've traveled the world, including South America, Asia and Europe to pursue this life and have never looked back.

Last year while in Spain, my wife and I decided to enrich our lives and expand our family. Our goal being to share our world travels and experiences with future generation and bring awareness to environmental issues and climate change. To that end, Ari Joel Spitzer was born on August 18, 2017.

Several months into fatherhood, I can wholeheartedly say this is biggest and best adventure of my life. Friends, family and books cannot prepare you for the real life experience of fatherhood. Instead of a planning for a quick ascent to the Cordillera Blanca, I find myself focusing on how quickly can I change a diaper at 3:00 a.m.

All the alpine climbing I've done around the world has only slightly prepared me for the constant random wake ups at 2:00, 3:00 and 4:00 a.m. Instead of grinding up a mountain faced or rock wall, my new summit is putting my son back to sleep, and more importantly, ensuring he does not wake up before 5:00 AM!

Integrating HANAH ONE into my daily diet has helped me find balance within this new adventure. Limited sporadic sleep requires an increase in planning and efficiency when it comes to exercise and recreation. HANAH ONE provides sustained focus and energy throughout the day so if Ari decides to randomly fall asleep, or I manage to get him down for a nap, I can I can hit the home gym and get in a workout on our Moonboard.

My son has brought an insane amount of joy into our lives. At the same time, parenthood has introduced life and logistical complications as well as day to day stressors that I could have never anticipated. It's all part of being a parent and I can't remember what my life was like prior to his arrival nor what it would be like without him in our lives! I highly recommend it!

Like this post? Share it!