HANAH Hero Taro Tamai on Japan's deep history and culture
HANAH Hero Taro Tamai on Japan's deep history and culture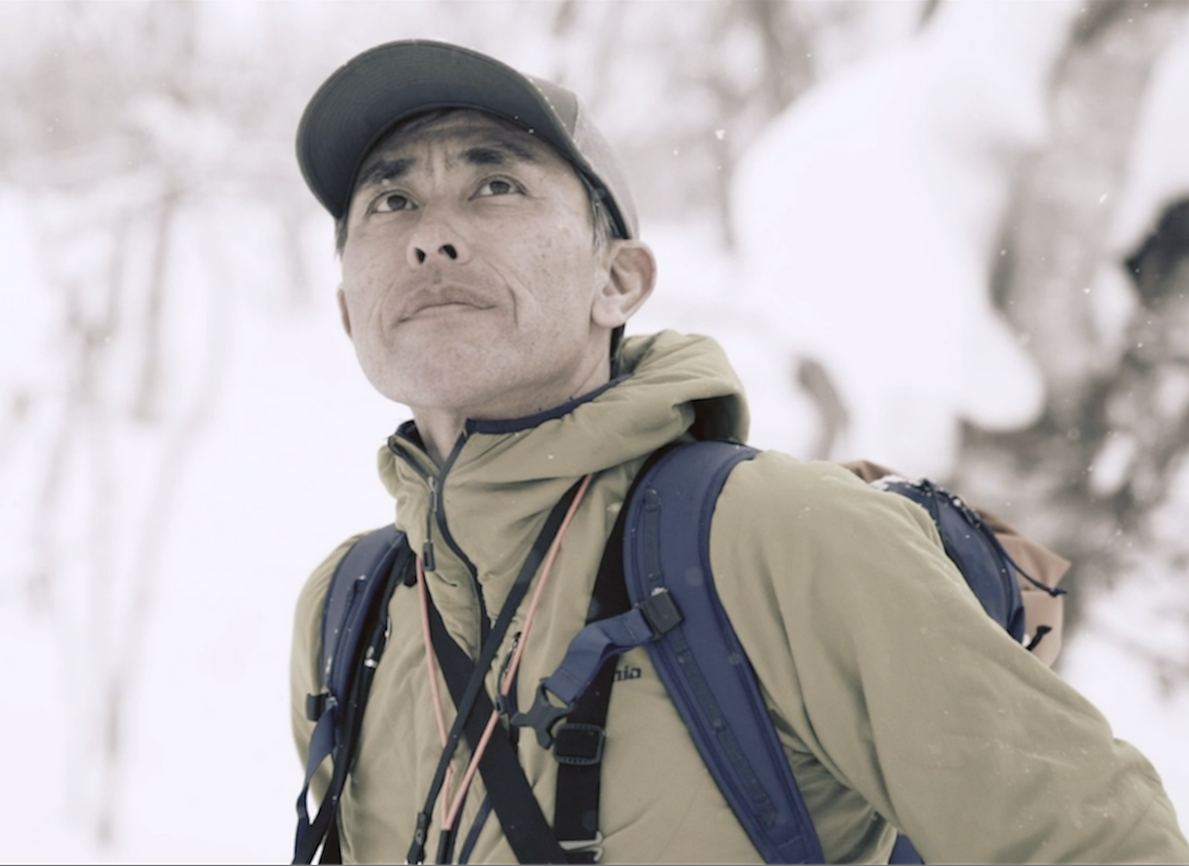 As with all Masters, Taro is a tall tree that shades many
Written by Joel Einhorn
As HANAH's mission evolves, we have the opportunity to meet amazing people from around the globe. Most of these people are never spoken about beyond the walls of our inner sanctum. The mother who is dealing with the stress of three children and a full time job, the parents handling a child with a disability, the colleague who is helping homeless veterans around America, the employees and friends of HANAH in India, Bhutan and Japan who are assisting to balance our gentle ecosystem.
As life would have it, a series of fortuitous events led us to the northern island of Japan, Hokkaido. Hokkaido is far from a well kept secret, but it's also far from being an overcrowded tourist disneyland. Those who know will tell you "of course", but most people don't have the faintest idea as to what magic exists in this far away place.
Our quest led us to a master of sorts, a gentleman by the name of Taro Tamai. As with all Masters, Taro is a tall tree that shades many, his reach expanding far and wide across the globe. A small  health issue combined with a love of all things good in life led him to HANAH a few years ago, and we've been cultivating a relationship ever since.
Japan is a place of deep history and culture. The astute will instantly become witness to the culture of Mastery which is pervasive in Japanese life. 
It's common to see a family of artisans, living on a remote hill, where the 80 year old father wields the throw on a pottery wheel (get terms), as the son sharpens his skills in the apprentice shack next door. Only 30 more years of practice until he moves to the main room.
The most commonly used example is the samurai sword. Most are aware, from books and films, that the sword smith may spend years on a specific sword, or a lifetime, if one understands that every new piece is a culmination of a life's work.
GENTEMSTICK
Taro Tamai is many things, but you may know him as the owner of a company called "GENTEMSTICK". I would be remiss to attempt to describe GENTEM, but up front, they produce some of the finest snowboards in the world, and usually around 2500 per year. A comparison to the Samurai sword would not be misleading.
After many years, we were given the great honor to sit with Taro and spend time in some of his secret locations around the snow globe of Niseko.
He told me a story.
"As a child, I was a fisherman. The Japanese style of fly fishing is different than the US style. The rod is very long and whippy, and there is no reel. The line hangs off the end of the stick. I had heard that there was a man who made some of the finest fishing rods in the world, and he was in Honshu, Japan, somewhat close to me. I set off on a journey as a young man, to visit the master. Upon arrival, the master greeted me in his humble workshop, somewhat surprised to see such a small boy. I told him that all I wanted was to sit with him and understand what it was that made his fishing poles so special and unique. The man explained to me that he had a secret bamboo field where he would find special pieces of bamboo, and bring them back to the workshop. Then, he would age the bamboo for up to 15 years. Then, and only then, would the poles be ready for the finishing touches, and to be sold to his customers."  The poles cost upwards of 30,000$. Upon leaving, the master gifted the student one of his pieces, which taro still has to this day.
I could go on, and on, and on. As I sat in Taro's office, I was inspired beyond understanding. His life was art, and his art was his life. They intersected so seamlessly and without effort. His collection of rare Jazz albums played through a hand built audiophile sound system.  You could hear the clinking of glasses under an obscure Miles Davis set in New York City, as we sat surrounded by his photography, and a few pieces from other artists such as Mike Parillo.  
It is a true honor to begin to know Taro Tamai and his family at Gentemstick.
When the student is ready, the teacher appears.
Stay tuned next this Tuesday as we release Taro's HANAH Rituals episode. In the meantime, check out these other similar HANAH blogs:
Like this post? Share it!