Three reasons why HANAH ONE is the best supplement for energy
Three reasons why HANAH ONE is the best supplement for energy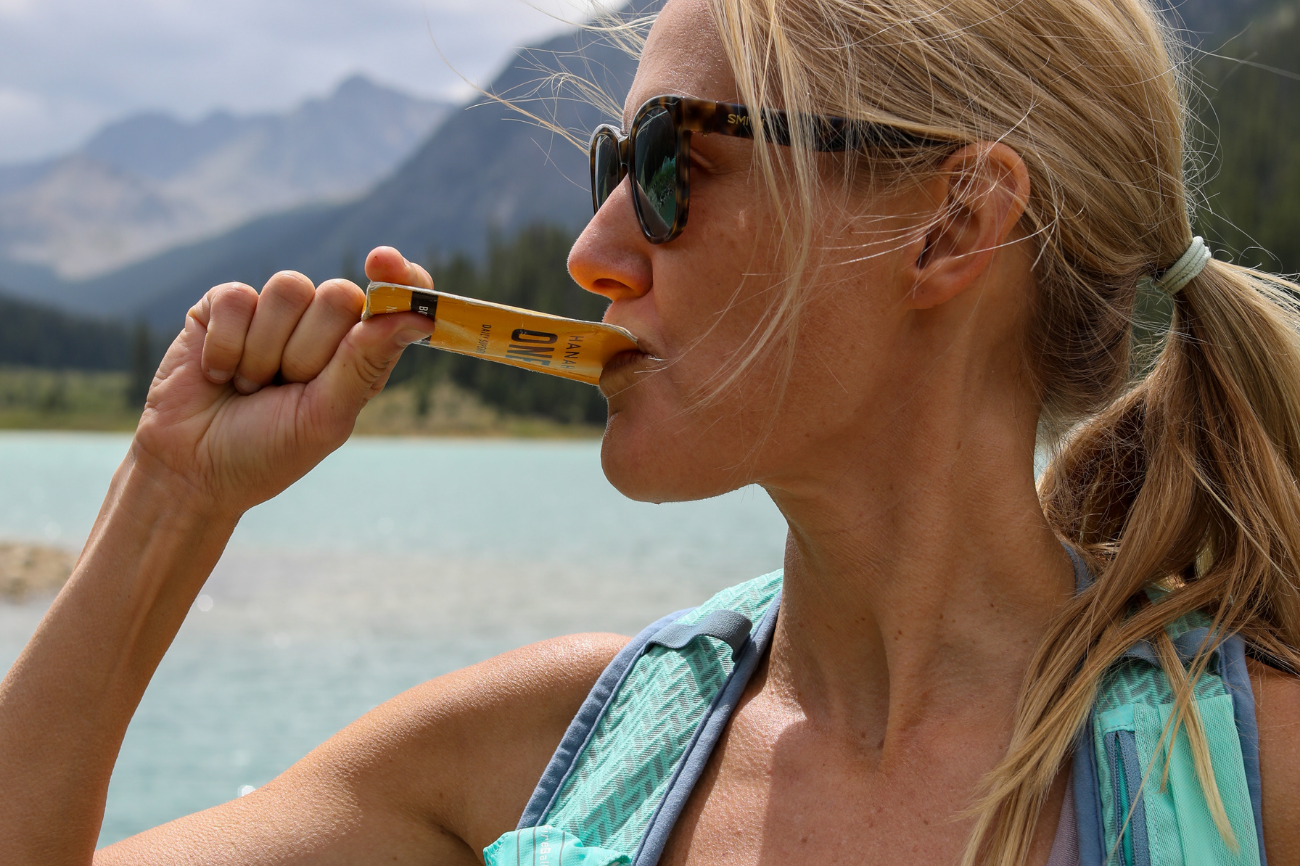 HANAH ONE is a unique, small batch supplement made from 30 wild-harvested herbs in a base of honey, ghee and sesame oil. Our customers come from all walks of life—everyone from athletes to creatives, parents to teachers, and many more. No matter their background, they all turn to HANAH ONE for the same reason: an increase in energy, stamina and overall vitality that you can really feel. Here are three reasons why HANAH ONE is the best supplement for energy:
1. No ups and downs
HANAH ONE is formulated to provide a sustainable, slow burn of energy and stamina with effects that last and build over time. The high-integrity fats of the blend's free-range ghee and sesame oil allows the 30 herbs to disperse throughout the body and penetrate deep into the tissues where the nutrients are absorbed. Taking it daily allows us to flow smoothly through our life without abrupt amps and downward dips. It's a balanced and clean energy source that provides your body with much-needed nourishment to take on our fast-paced days.
2. Proven results
Everything from the ingredients themselves to the way that they're harvested, processed and combined have their roots in ancient medicinal practices that have been utilized for thousands of years. There's a reason why these herbal blends are still used today—they work! We worked with our partner and advisor Dr. Venugopal, an Ayurvedic practitioner in Kerala, India, for several years to tap into these ancient remedies. The resulting blend of 30 wild-harvested herbs mixed into a base of wild honey, Ayurvedic ghee and sesame oil led to optimal absorption by the body, and the results were profound!
3. Clean, whole food ingredients
Not only is every ingredient in HANAH ONE natural, but we source only the purest ingredients grown in their native environments in Kerala, India and the Kingdom of Bhutan. Every single herb is wild-harvested by local harvesters and herb collectors from a richly varied multi-culture environment fed by natural springs and rainwater unspoiled by chemicals. We also engage independent, third party labs to test our botanical blends to make sure they are free of impurities including pesticides, microbes, heavy metals, yeast, mold and salmonella.
Learn more about HANAH and our flagship product HANAH ONE:
Like this post? Share it!