HANAH Rituals: Taro Tamai snowsurfing in Niseko
HANAH Rituals: Taro Tamai snowsurfing in Niseko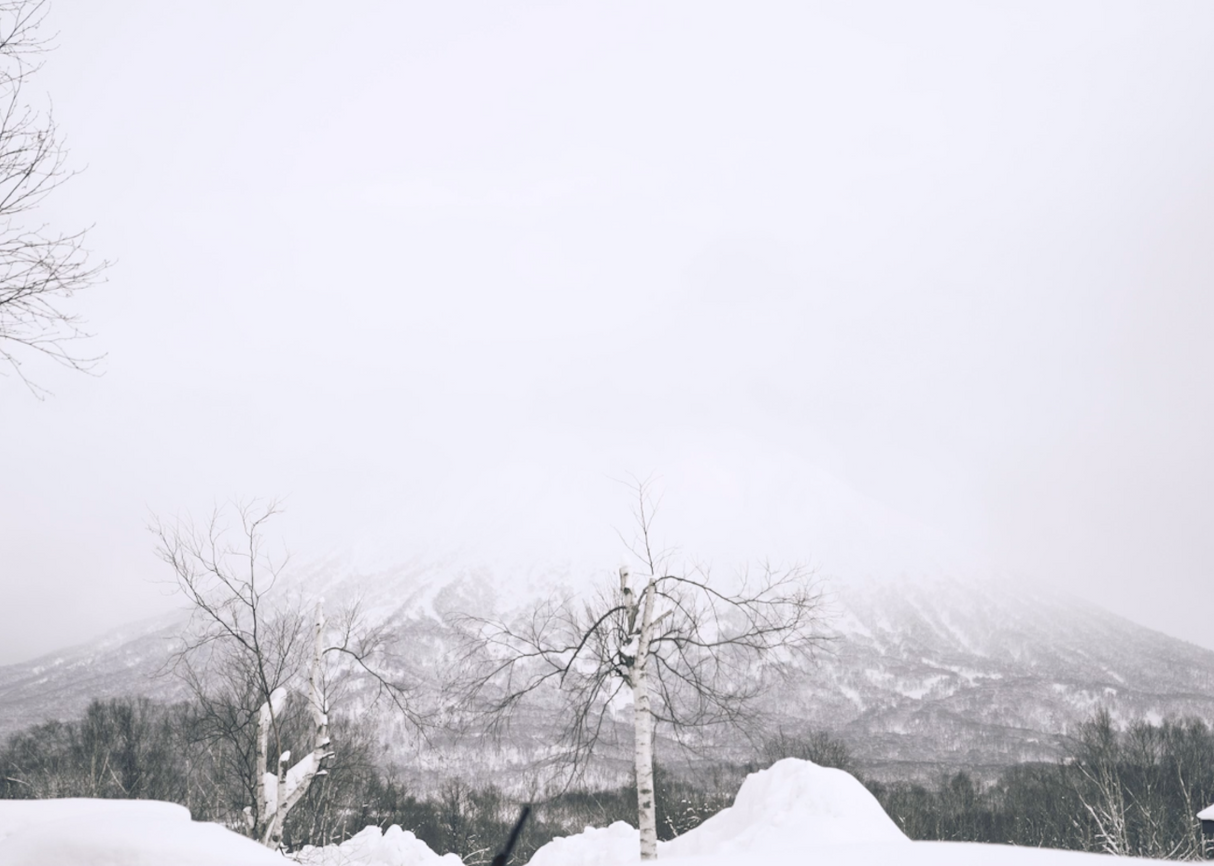 HANAH Hero Taro Tamai brings us to Niseko, Japan
A snowboard designer, surfer, and photographer, Taro Tamai splits his time between the ocean and the snow. He founded GENTEMSTICK, a unique all-mountain snowboard design that pioneered the snowsurfing movement and the short board revolution. From his home base in Niseko, Japan, Taro continues to be a catalyst in both snow and surf while traveling the world seeking steep mountains and secret breaks. Learn more about all our Heroes here. 
We hope you enjoy the continuation of our Rituals series through this special piece featuring Taro Tamai. 
Rituals is an exclusive HANAH video series that explores the routines of some of the world's most inspiring athletes, adventurers, and entrepreneurs. In an effort to inspire, motivate and share ideas, they have graciously given us a peek into their personal rituals. We hope you enjoy this very personal series. 
Taro's connection to HANAH ONE
"I've been snowboarding and surfing for quite a while now and although I have never been severely injured, there were a few years where I did experience pretty bad lower back pain. It got so bad at one stage that I wasn't able to surf for three years and I was unable to hike in the backcountry. I did my best  to keep my sanity positive, especially while I was leading my son on the resort groomers, which eventually ended up being a very precious time for me. As I wasn't in the best physical condition for about 10 years due to this pain, it made me very conscious of my body.
I realized I needed to rest my body and focus on the healing process. As my body and mind was recovering, I tried to purposefully walk in such a way as to train my core and essential muscles. I also reviewed my eating habits to improve my inner health and that was how I got know about HANAH. Since then, I have mainly been using HANAH ONE on a regular basis, mixing into something like water or tea or just eating it straight off the spoon. Although HANAH may not have immediate potency like other chemical-based supplements, the more I use it, the more I feel how all of the natural nutrients permeate throughout my body to make me feel stronger and healthier. Today, HANAH has become one of the essential components of my daily dietary habits, as well as a boosting fuel source during my travels, winter hikes and fly-fishing outings." – HANAH Hero Taro Tamai

Taro's favorite gear
Taro's HANAH ONE & green tea recipe
Ingredients
4 bags Rooibos tea
6 cups water
1 tablespoon HANAH ONE
1 teaspoon honey
Yields 3 servings
Directions
Boil water and then add to a pot
Add tea bags to water and let steep for 8-10 minutes
Fill your cup halfway with tea and add HANAH ONE and stir
Fill your cup the rest of the way (this prevents overheating the herbs)
Enjoy!
More about Taro's HANAH Rituals video
Shot in: Niseko, Hokkaido Japan in January, 2018
Learn more about Taro and his stories from Japan: 
Like this post? Share it!